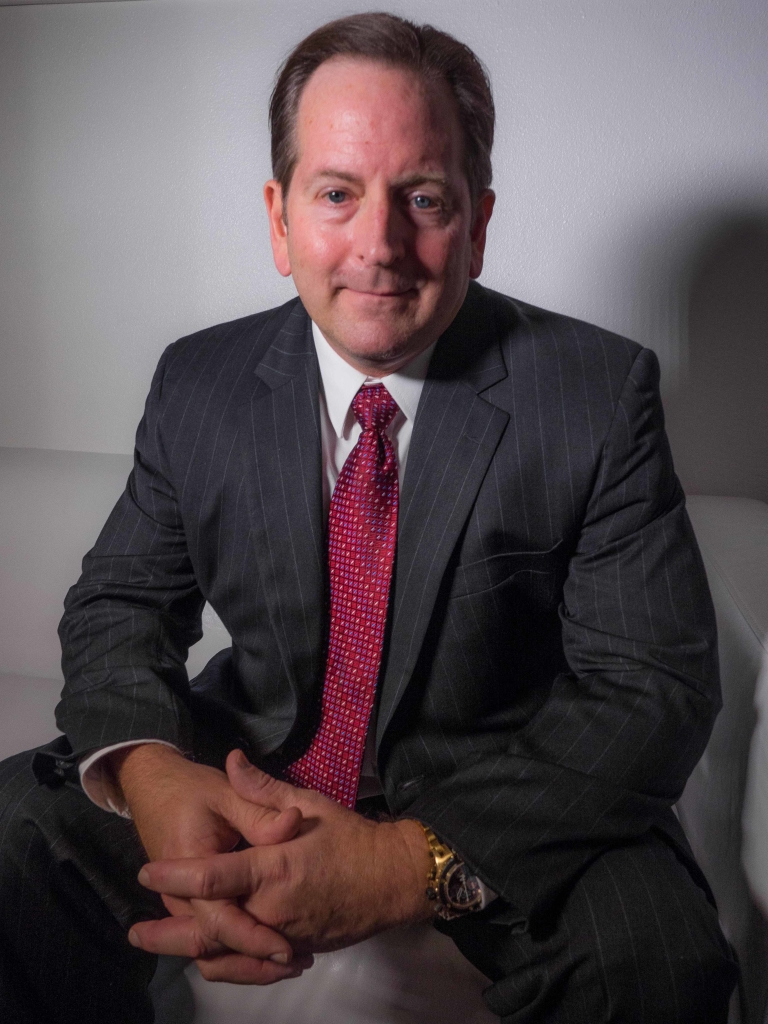 Florida license number: OS-5771
Dr. Edward Mallory
Emergency Medical Expert Witness
Not A Law Firm
Box 320208
Cocoa Beach, Florida 32931
Phone: 813-997-1241
Biography
Dr. Edward Mallory is a residency-trained, board-certified Emergency Medicine physician and medical expert witness who has been practicing for over 25 years. His strong desire to help people is what drives his passion for assisting attorneys and non-attorney clients with malpractice cases. In addition to reviewing charts for both plaintiff and defendant attorneys as an emergency medical expert witness with proven results, Dr. Edward Mallory is currently an Attending Physician in Emergency Medicine at Wuesthoff Hospital in Rockledge Florida. It is a busy, suburban hospital. His active involvement in the hospital allows him to share his knowledge and enthusiasm for health and wellness both in and out of the courtroom.
An emergency medical expert witness is used to provide authority about medical evidence or facts based on their knowledge and skills. This information is presented before a court and accepted by the judge as an expert opinion. Choosing an expert witness for medical malpractice cases is a crucial decision and can make or break a case. Dr. Edward Mallory has the experience and knowledge it takes to create a winning expert medical testimony and present it to a jury in a way that is easy to understand. If you are looking to find an emergency medical expert witness, Dr. Edward Mallory is available to discuss your case and his expert witness services in further detail.
Dr. Edward Mallory knew from an early age that he wanted to make a difference in people's lives and take the path less traveled by. The first step he took was the longest stride and at the age of 16, he embarked on his medical journey and began working as a Patient Care Technician. His adoration for the medical world was sparked and he went on to work on an ambulance as an Emergency Medical Technician. The work was both educational and thrilling, and it funded his two Bachelor of Science Degrees from Auburn University in Alabama and the University of South Florida in Tampa Florida.
Since his early EMT days, Dr. Edward Mallory went on to receive his Doctor of Osteopathy degree from A. T. Still University and completed his residency at the Delaware Valley Medical Center (now called Aria Health Buck's County Campus). His focus on osteopathic medicine and osteopathic manipulation provides a base for his medical philosophy of focusing on the entire body as one unit and it's amazing ability to heal itself. Dr. Edward Mallory believes in the importance of prevention and valuing the one body we are each given.
In addition to being a member of the American Osteopathic Association, American College of Emergency Physicians, Florida Osteopathic Medical Association, and the American College of Osteopathic Emergency Physicians, Dr. Edward Mallory has a passion for traveling and live music. He resides in Cocoa Beach, Florida where he enjoys spending much of his time embracing his love of both fitness and long walks on the beach with the people who mean the most to him.